Belt and Road Weekly Investor Intelligence, #16
Tuesday, February 16, 2021
Welcome to this week's issue of China Briefing's Belt & Road Initiative Weekly Investor Intelligence round up.
India has not signed up to the Belt & Road Initiative (BRI) as the China-Pakistan Economic Corridor (CPEC), which is part of the BRI, runs through disputed territories claimed by India. However, in private, many of India's own infrastructure build links to BRI projects just across its borders. It is also developing its own infrastructure that is not China-invested but certainly modelled on the same principles and which connect with BRI infrastructure elsewhere. This week we examine India's quietly influential developments within the Belt & Road.

Both sides' military retreat in Ladakh, while the Indian Minister of Commerce says the trade situation is normalized. Indian connectivity is benefiting from the Belt & Road Initiative while China is now playing the India trade rather than confrontational card.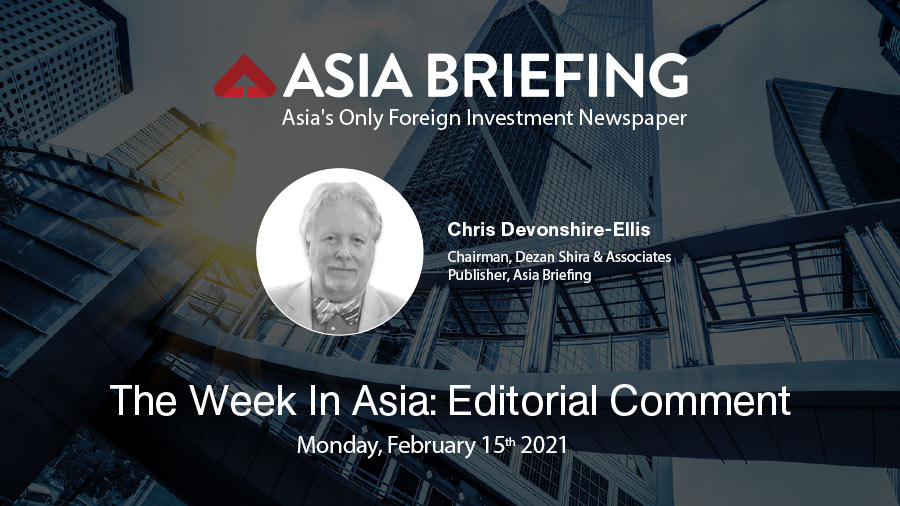 India revamped trade agreements with the UK and ASEAN last month and has a further 38 under negotiation. We look at what this means.
Actual regional developments are far different from official policy, media hype, and recent events concerning China-India connectivity.

Beijing and Delhi's One Hundred Year Development Plan.
The International North-South Transport Corridor (INSTC) is a 7,200km multi-modal transportation network project cutting right across Central Asia, starting in Iran, ending in Astrakhan, Russia and with spurs leading east to Afghanistan and Central Asia.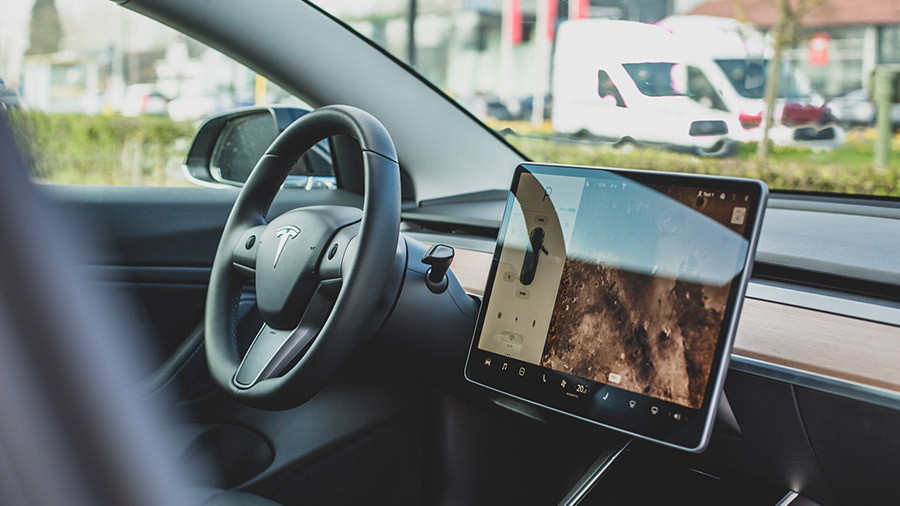 Tesla chose to route its manufacturing investment into India via the Netherlands, a tax-friendly jurisdiction. This allows the company to avail benefits on capital gains and dividend payments. Besides, this route will allow Tesla to easily import its latest intellectual property / technology from its Dutch subsidiary to India.
Italy joined the Belt & Road Initiative in 2019, and its new Silk EV business as partnered with China's FAW to build electric 'hypercars' in Modena – home to Lamborghini and Ferrari.
Our weekly overview of the international media coverage about the Belt and Road Initiative.

The bridge is the first to link Russia and China and is expected to serve as a cross-border international goods transportation channel with an annual shipment volume of 25 million tons serving 1.5 million passengers.

---
About Us
Dezan Shira & Associates provide business intelligence, market research, legal, tax and compliance issues for foreign investors throughout Asia, and have 28 offices across the region. We are members of the Leading Edge Alliance, a network of related firms with offices throughout the world. For assistance with Belt & Road Initiative research, please contact us at silkroad@dezshira.com or visit us at www.dezshira.com. To subscribe to our Belt & Road Initiative portal, please click here.